CHRISTMAS HOURS
Mon-Sat - 9:30am to 9:00pm
Kindly note hours may vary for some stores.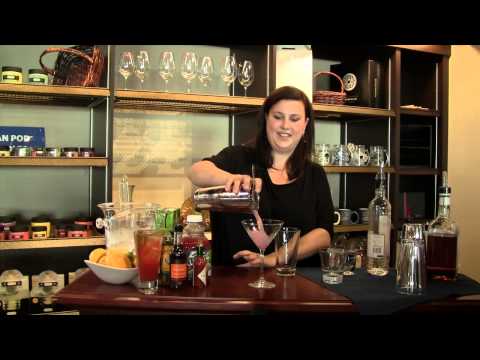 Atmosphere Opens
The much anticipated retailer, Atmosphere, opened in Nanaimo on November 7th. Atmosphere offers f...
Welcome to Country Club Centre!
Country Club Centre now offers MORE SHOPPING - INSIDE & OUT
Christmas Customer Service 250-668-7175

Enjoy the ease of shopping, Country Club has over 50 stores and services, including Save On Foods, Future Shop, Atmosphere, Shoppers Drug Mart and JYSK.
Proudly part of the Nanaimo community, Country Club Centre offers a selection of unique local businesses for all your personal and Christmas shopping needs!
Country Club Centre Gift Cards are accepted at over 40 different merchants. These Gift Cards can be purchased at Christmas Customer Service located beside the Food Court.
From Guest WiFi to Santa Visits, Country Club Centre makes your family shopping experience more pleasurable and easy.
With ample parking and convenient access, Country Club Centre is located where Bowen Road meets the Island Highway.
Visit our Events Page for a list of Christmas events at Country Club
.
Hey Kids,
Christmas Games Here
that you can play right now!