Mon - Thurs & Sat
10am-6pm
Sunday 11am-5pm
*Some store hours vary click individual store hours below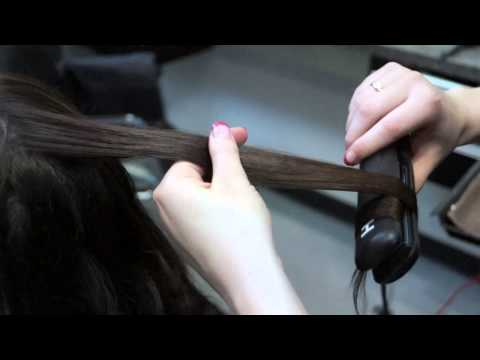 2015 TRASH TO TREASURE
NS3 organized one hundred and fifty nine grade-six students (from Pauline Haarer, Mountain View,...
Welcome to Country Club Centre!
Country Club Centre now offers MORE SHOPPING - INSIDE & OUT
Enjoy the ease of shopping at Country Club Centre,
with over 50 stores and services, including Save On Foods, Best Buy, Atmosphere, Shoppers Drug Mart and JYSK.
Proudly part of the Nanaimo community, Country Club Centre offers a selection of unique local businesses for all your personal and shopping needs.
With ample parking and convenient access, Country Club Centre is located where Bowen Road meets the Island Highway.
New to Nanaimo or a visitor? Check out all Nanaimo has to offer at
Visitors Choice
.