Mon - Wed & Sat
10am-6pm
Thursday & Friday
10am-9pm
Sunday 11am-5pm
Good Friday 11am-5pm
Easter Sunday Varied store hours
*Some store hours vary click individual store hours below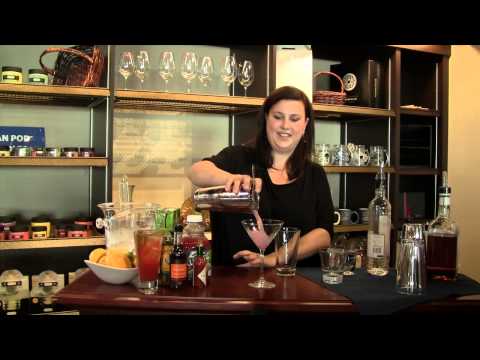 Caring at Christmas
In the true spirit of giving, Country Club Centre invites our community to help suppo...
Welcome to Country Club Centre!
Country Club Centre now offers MORE SHOPPING - INSIDE & OUT
HEY KIDS! Check out Country Club's Bunnyville. Simply click on the picture to your right to begin exploring the Easter Bunny's village & enjoy fun games.
Enjoy the ease of shopping at Country Club Centre,
with over 50 stores and services, including Save On Foods, Future Shop, Atmosphere, Shoppers Drug Mart and JYSK.
Proudly part of the Nanaimo community, Country Club Centre offers a selection of unique local businesses for all your personal and shopping needs.
With ample parking and convenient access, Country Club Centre is located where Bowen Road meets the Island Highway.
New to Nanaimo or a visitor? Check out all Nanaimo has to offer at
Visitors Choice
.